My name is Amanda and I am the proud owner of two Etsy shops. I started my first shop, Amanda Doster, in October 2012, which features my original wool art. I enjoy creating both sculpted figures and "paintings" made by needling wisps of colored wool onto a background. All of my work is created by needle felting, a technique involving stabbing the wool repeatedly with a barbed needle until it is felted into the desired shape. It is very time consuming, but I have never had a more enjoyable creative pursuit!

My second shop, the Cedar Tree Collection, which was started earlier this year, has been up to this point a "catch-all" for my other crafts. The name was chosen in part by a piece of artwork that I created of a cedar tree overlooking a canyon. For me the cedar tree is a symbol of tradition, rooted in the distant past, but still growing today. Many of the items I had intended to bring to this shop were rooted in rich creative traditions (either personal, family traditions or traditional art-forms).

This summer, I will be releasing my first needle felting tutorials and kits in The Cedar Tree Collection. I am very excited to share my love for fiber art with people around the world!

You can find me both on Etsy and Facebook:
www.etsy.com/shop/AmandaDoster
www.facebook.com/AmandaDosterArt
www.etsy.com/shop/cedartreecollection
www.facebook.com/TheCedarTreeCollection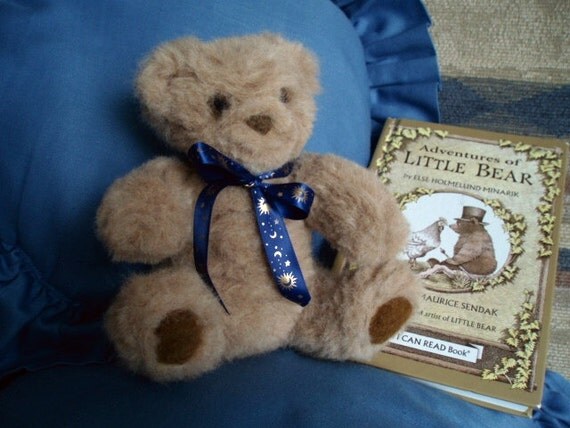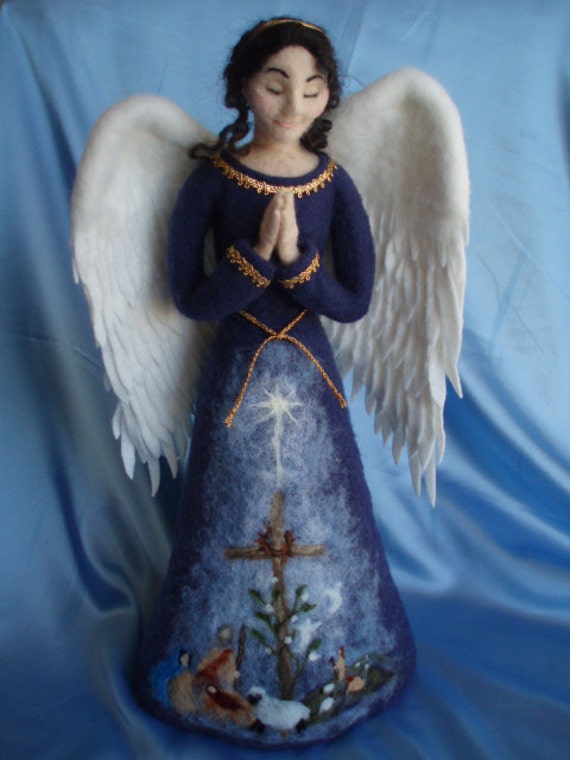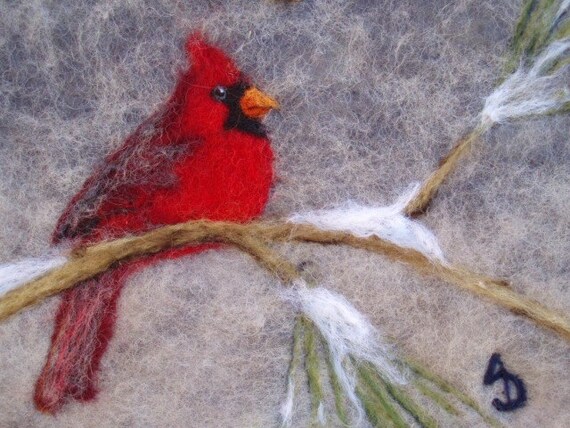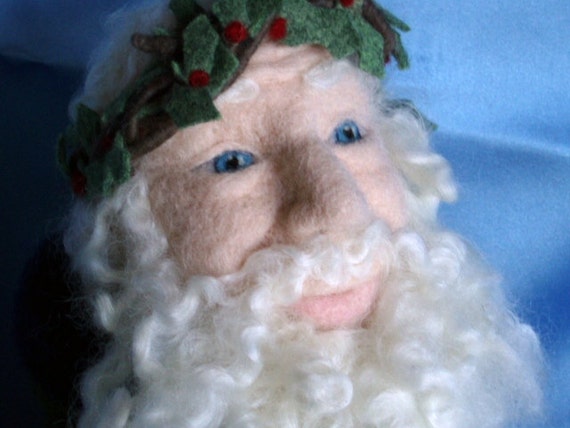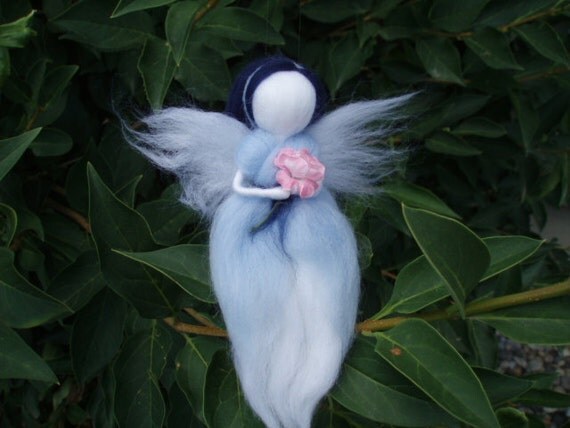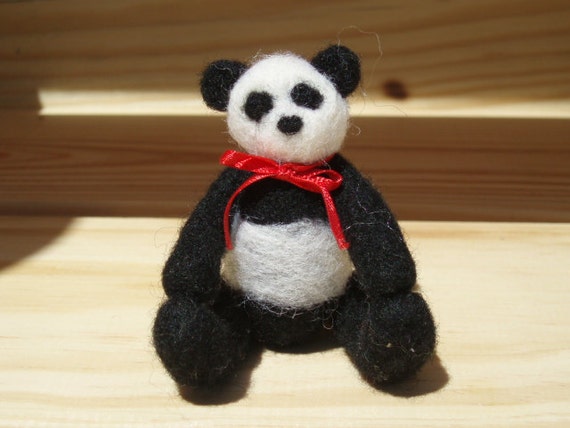 and