I have been posting an Etsy shop a day and now I'm expanding the blog to include shops that are on Facebook. I'm apart of a group of crafters on Facebook. All of us have various talents but we all come together to help promote each other's businesses. Below are a few of the people in our group...
Julie makes hand twine rugs which also work great in dog crates as a kennel rug and she also makes really cute hats at Gypsy's Ooak.
Caroline at My Kinda Pretty says that "My Kinda Pretty offers Handmade Custom Jewelry. We offer an array of items from everyday casual to dainty pearls. We are expanding our custom work to include items for your furry friend, items for the home, and gifts for all ages. As we work with our customers on orders we always find a need to add another custom piece to our line to offer even more of a variety to our customers."
Jan from 801 Utah Dog makes dog, cat, and pig sweaters and love to makes sweaters for any other creature as long as you provide measurements for it.
Colleen at QTCards by Colleen Quigley makes a variety of very cute cards for lots of occasions.
Nance at Keepsakes by Nana sews many things for your wedding day including dog shaped ring bearer pillows if you want to include your dog in your wedding.
Melissa at Melissa A's Beaded Makes
makes a variety of items from Rosaries to Bookmarks and they are all beautiful.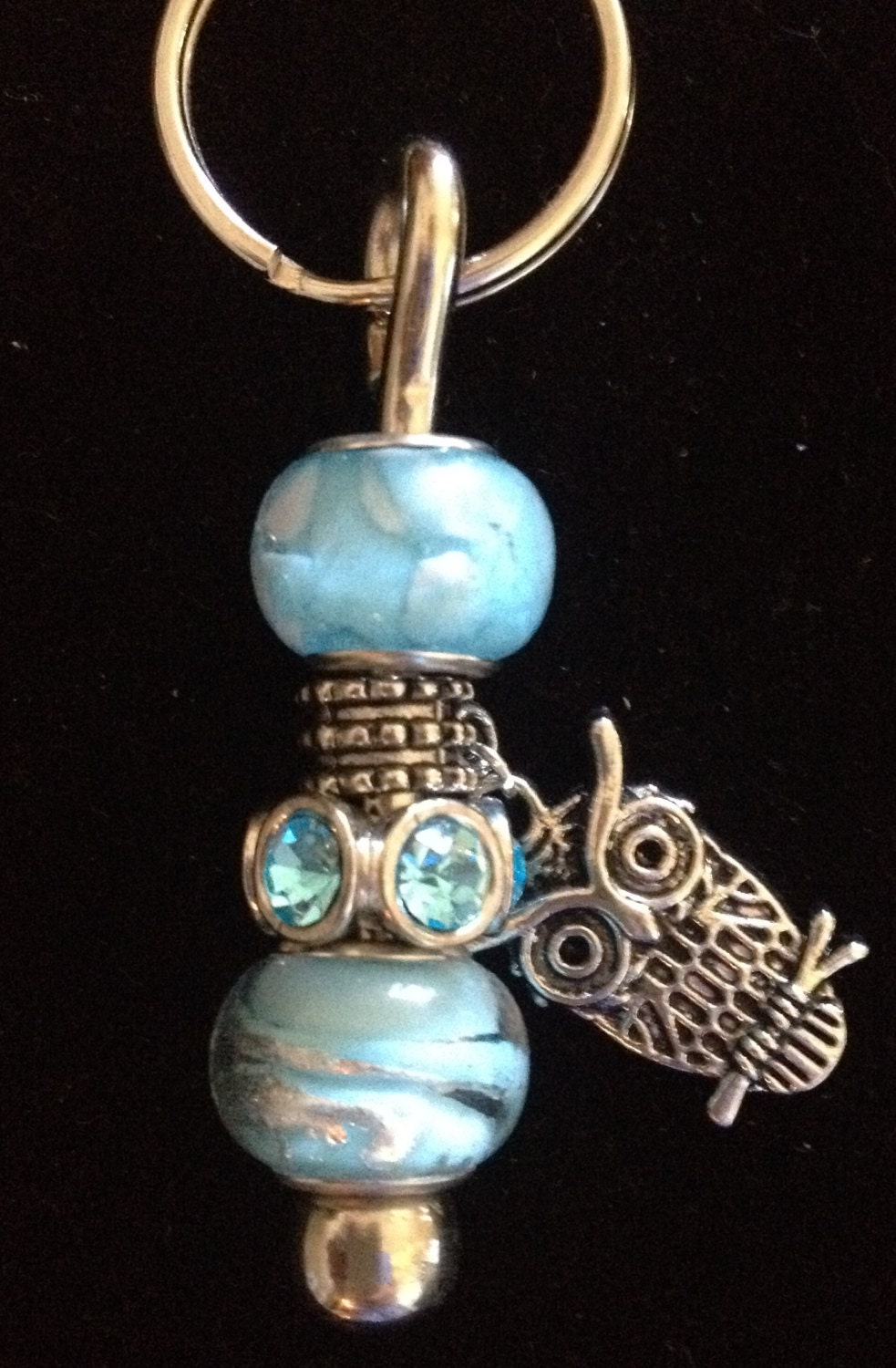 Joyce at Joyce's Custom Gem's makes a wide variety of jewelry and key chains. If you don't see something that you like in her shop she also does custom work.