Mini Blog Feature
When did you start your Etsy shop?
What is the story behind your business name?
Well, I thought I needed something catchy, It took awhile till I got to what I have today, Trendcorner. Its something simple, And something that you can't forget. That's how my business name came along
Well I tried selling my handmade phone cases, But its not really working out.. So I started to make jewellery. I like to stick with gemstone, or anything environmentally friendly.
How did you get into your craft?
I got into crafting ever since I was little, But I wasn't very good at it.. In high school I took sewing lessons so I could become better at sewing. Then I started making little crafts.. like phone cases, Bookmarks.. Garment.. That's where everything start!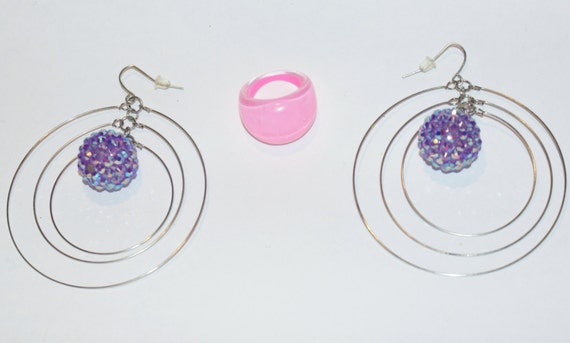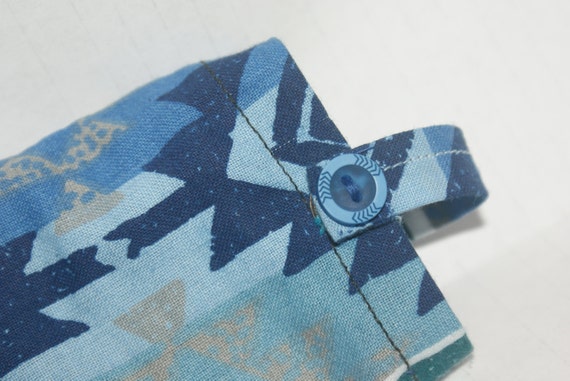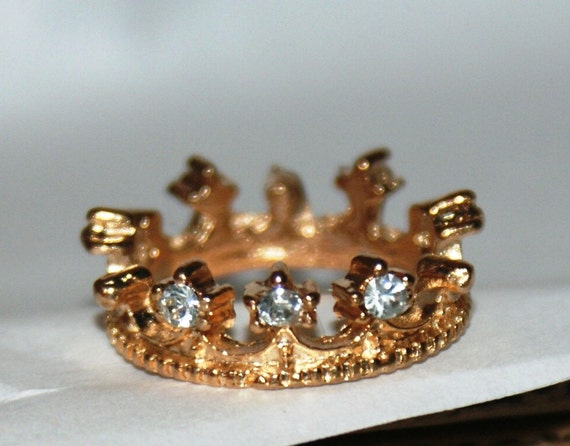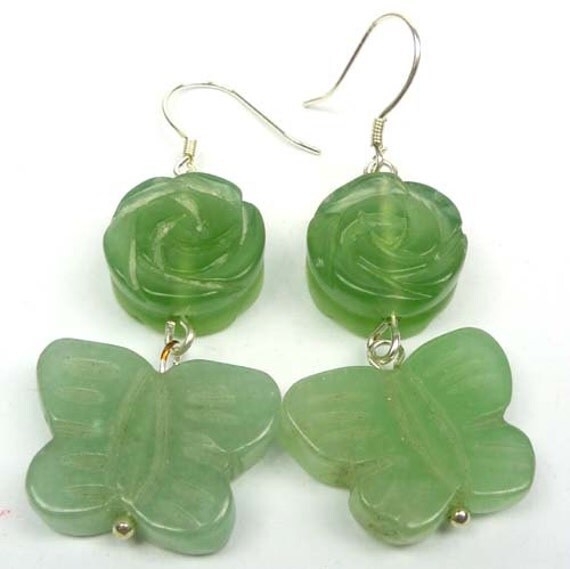 Click here to visit Trend Corner!
Welcome to Gone to the Dogs!
Welcome to Gone to the Dogs! We offer crocheted toys in the shape of stars and ticks. The star dog toys have tennis balls inside and for the ticks you can add a rattle, bell, or squeaker to the toy or it can be done with just stuffing.
Keep coming back every day because our shop is constantly changing what is available based on what I crochet. You can also come visit us at the Downtown Dalton Saturday Market or in Calhoun at the Thursday Market by Piggly Wiggly during the summer season.
My goal for Christmas 2014 is to compile a photo
book
for both my daughters.
I hope you enjoy the
walk down memory lane Rebekah & Abigail!