When did you start your Etsy shop?
Originally in November 2010, but than my son kept me too busy and soon my daughter followed! So I was preoccupied (!) till this November, when I started full power! Which means I am working approximately 2 hrs a day while the kids are napping!
What is the story behind your business name?
I think it came up while reading to the kids and thinking about how to do my creative business on Etsy! I like playing with words...
I sell customized vinyl decals and specialize in Glow in the dark wall decals for children of all ages!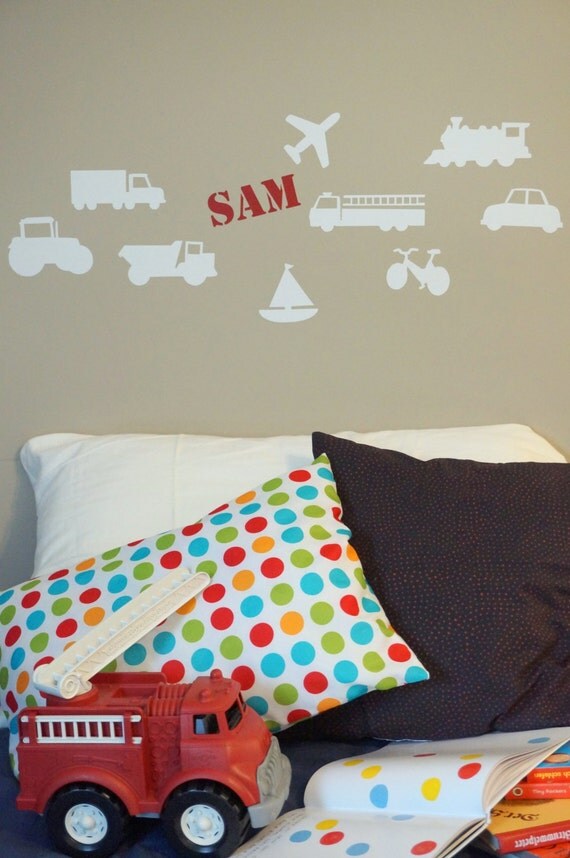 I also have fun decals for animals!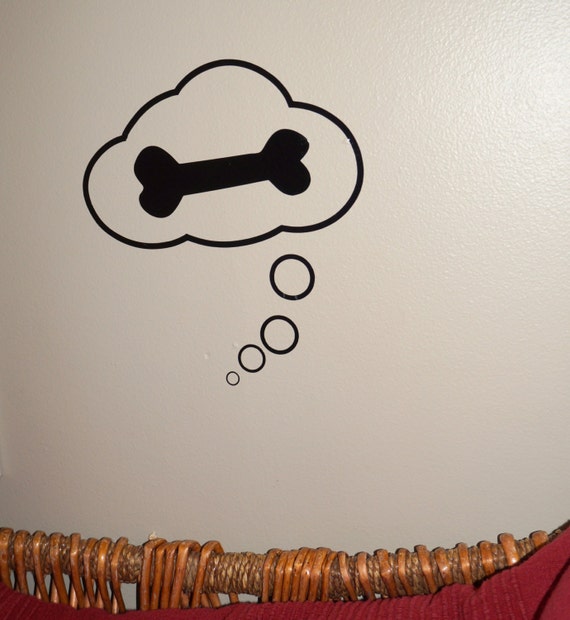 How did you get into your craft?
A friend told me about it! My husband gave me the machine for my birthday and from than on ... I was hooked!